Main content starts here, tab to start navigating
Group Dining & Bottle Service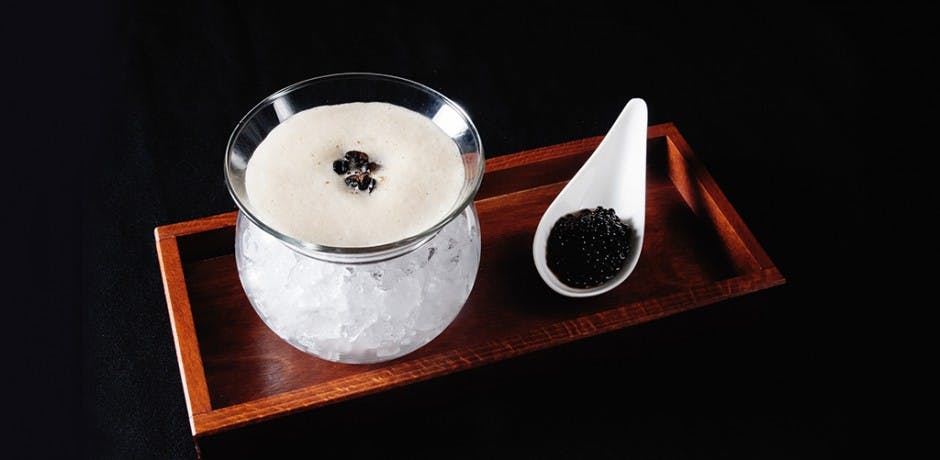 The most intimate and trendy atmosphere you can ask for. We will host your event with the most memorable experience you can ask for, no room fee! We're the perfect place to accommodate all your needs! Whether you want to stay in our private dining room (seating up to 18 people) or in our main dining room, we can surely help to make your dining experience as pleasant as possible!

Please choose from one of the following menu options for your group lunch or group dinner. Family Style and Create Your Own are only available Monday - Thursday.

We offer a VIP Bottle Service which includes no cover charge, VIP seating on the dance floor, and the absolute best service from our cocktail waitresses. To book our VIP Bottle Service, please fill out the form below at least 24 hours in advance.