Home
Main content starts here, tab to start navigating
Dear Valued Customers.
Napkins Bar and Grill is OPEN for lunch, Brunch and Dinner.
Stay Safe and Strong.
Reserve Online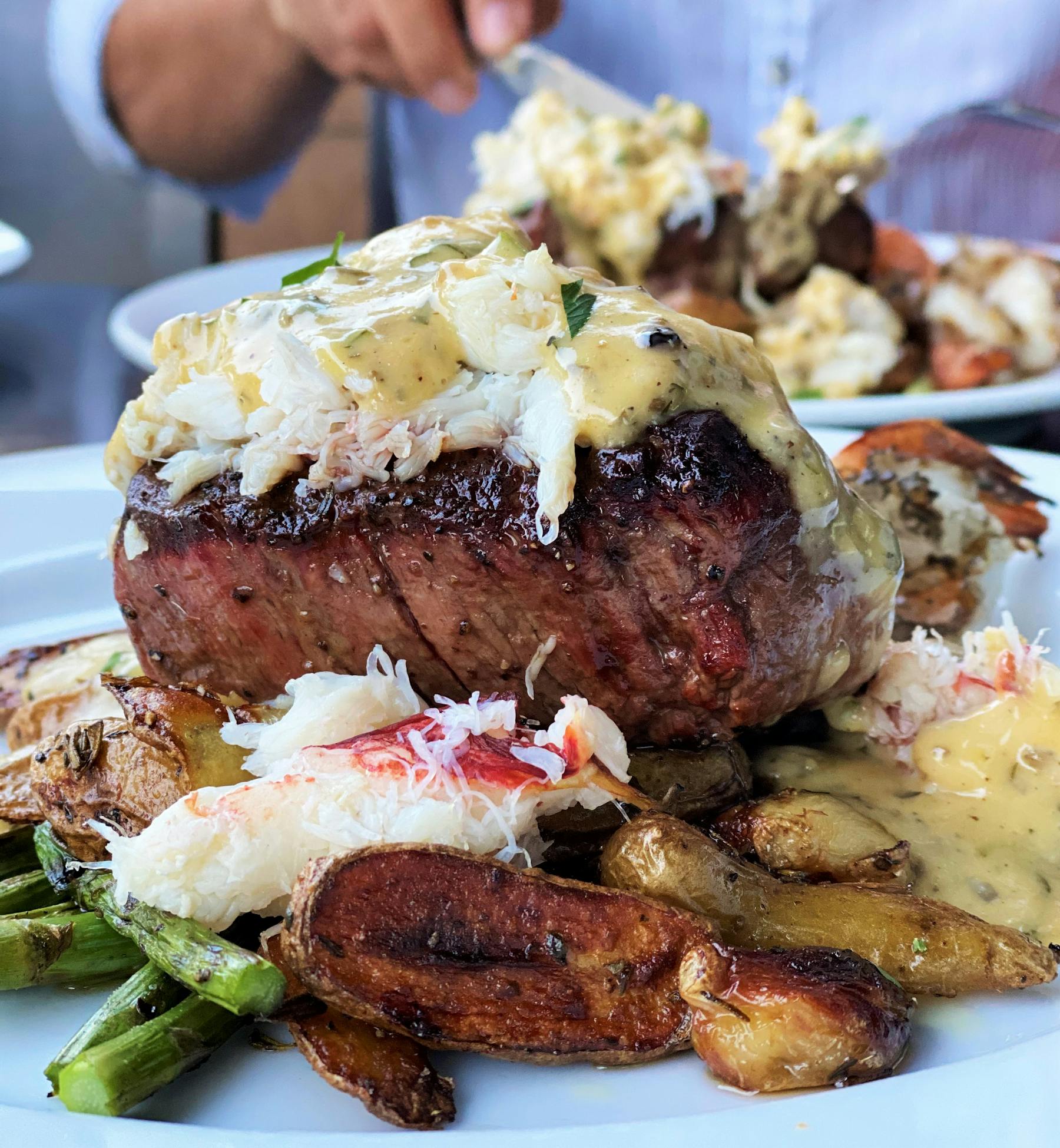 Slide 1 of 13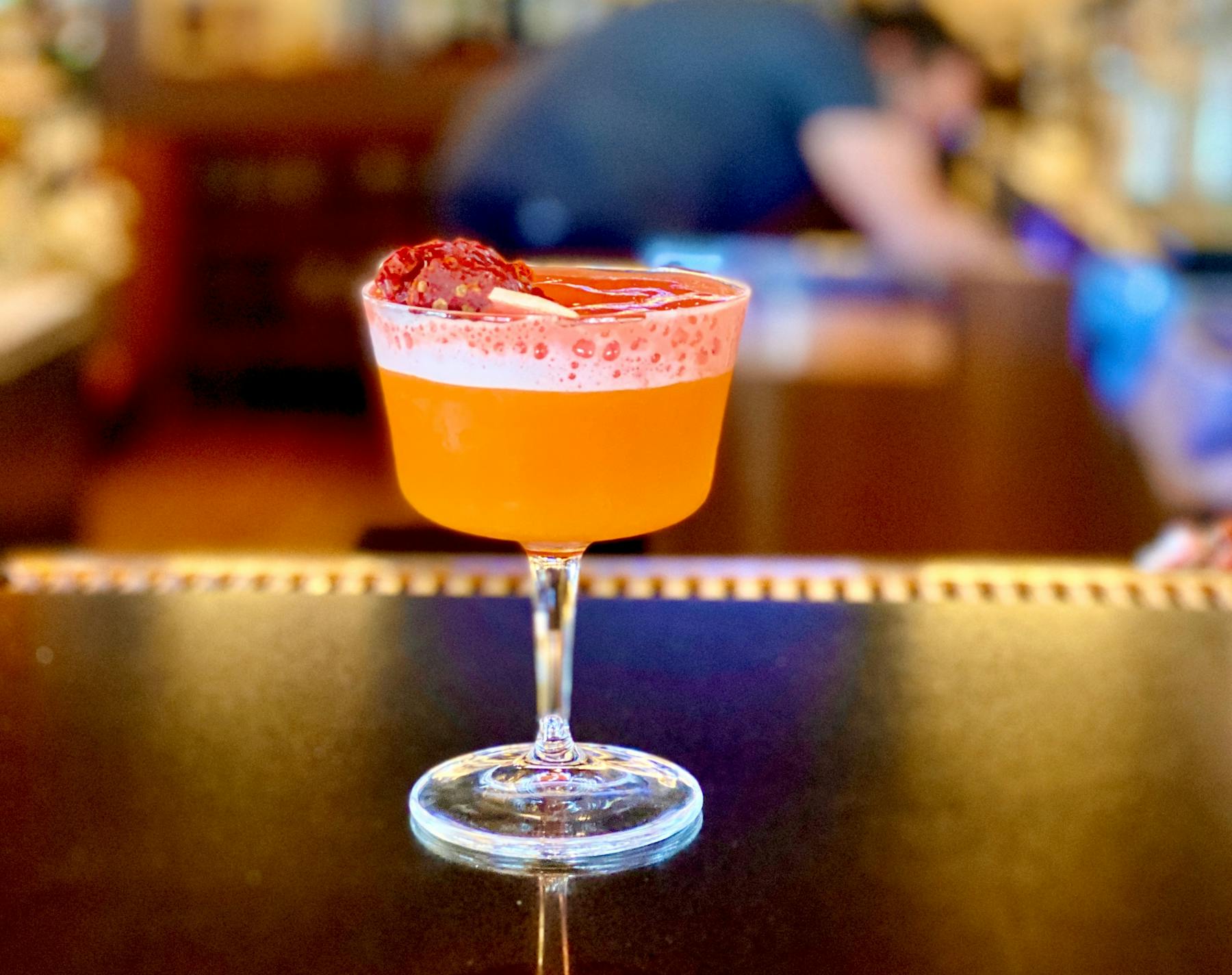 Slide 2 of 13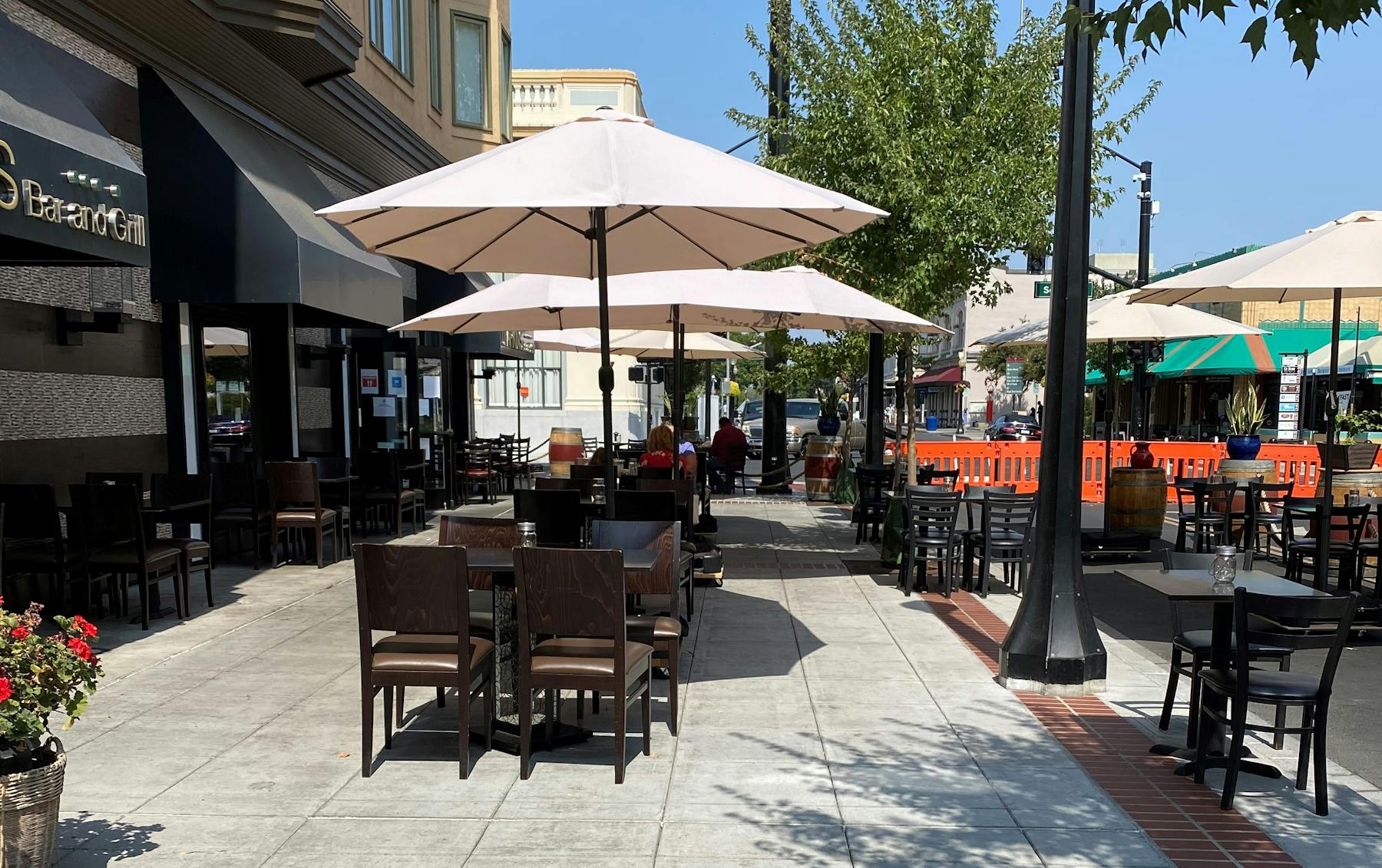 Slide 3 of 13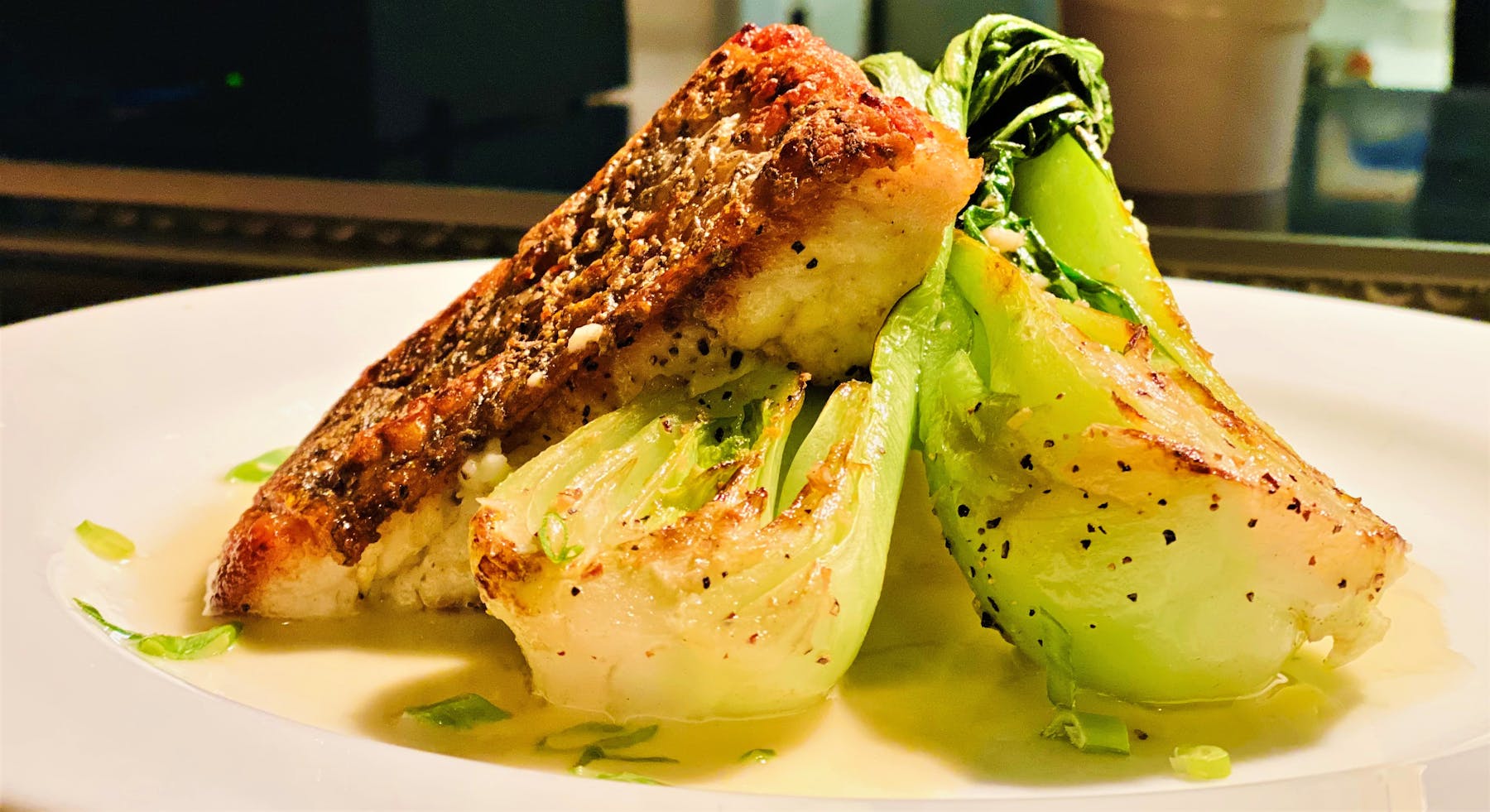 Slide 4 of 13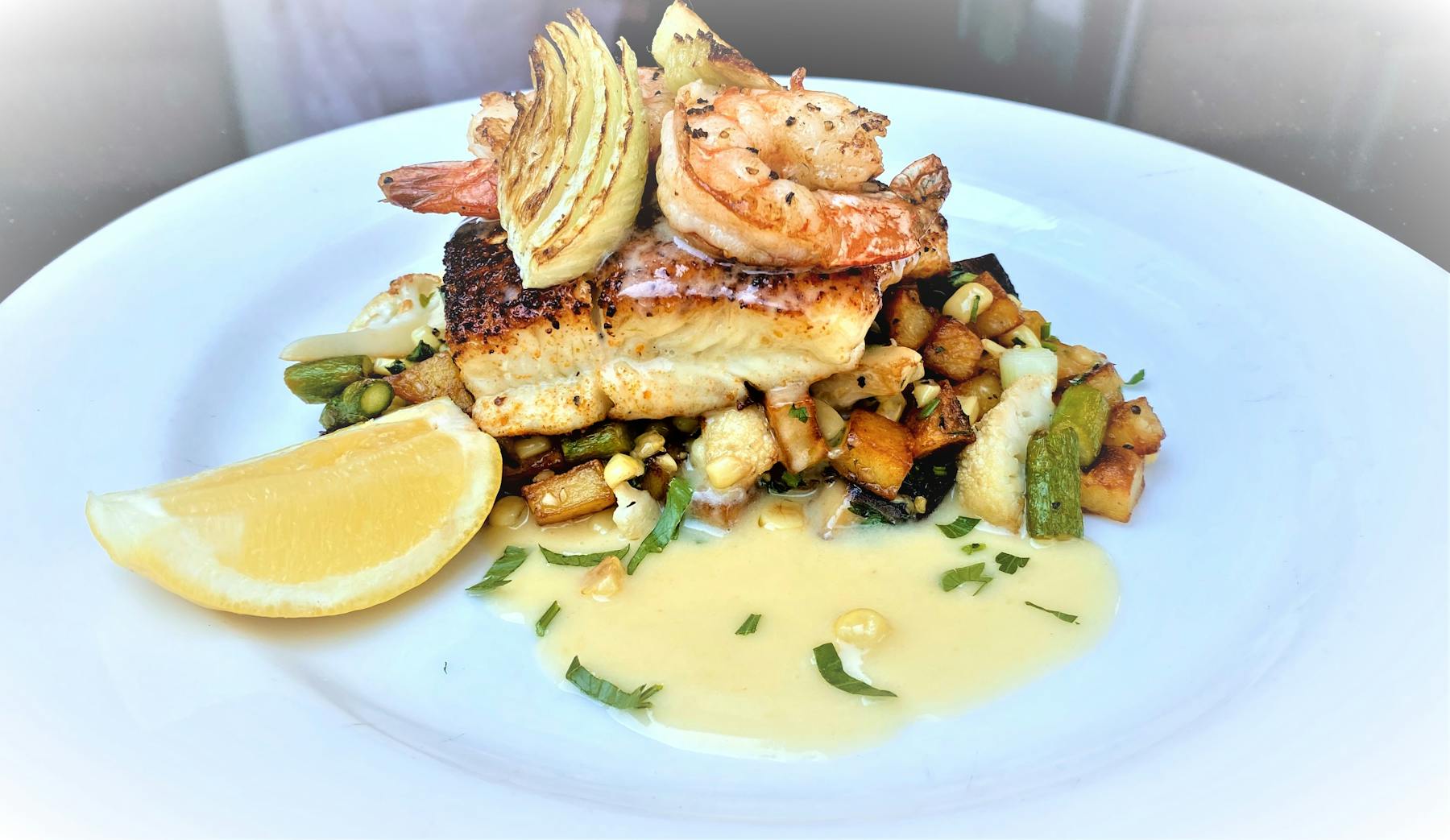 Slide 5 of 13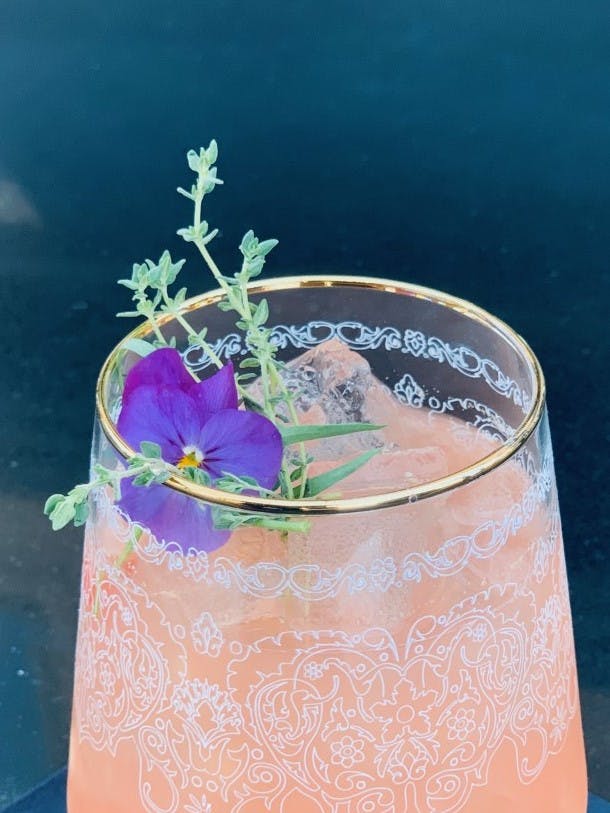 Slide 6 of 13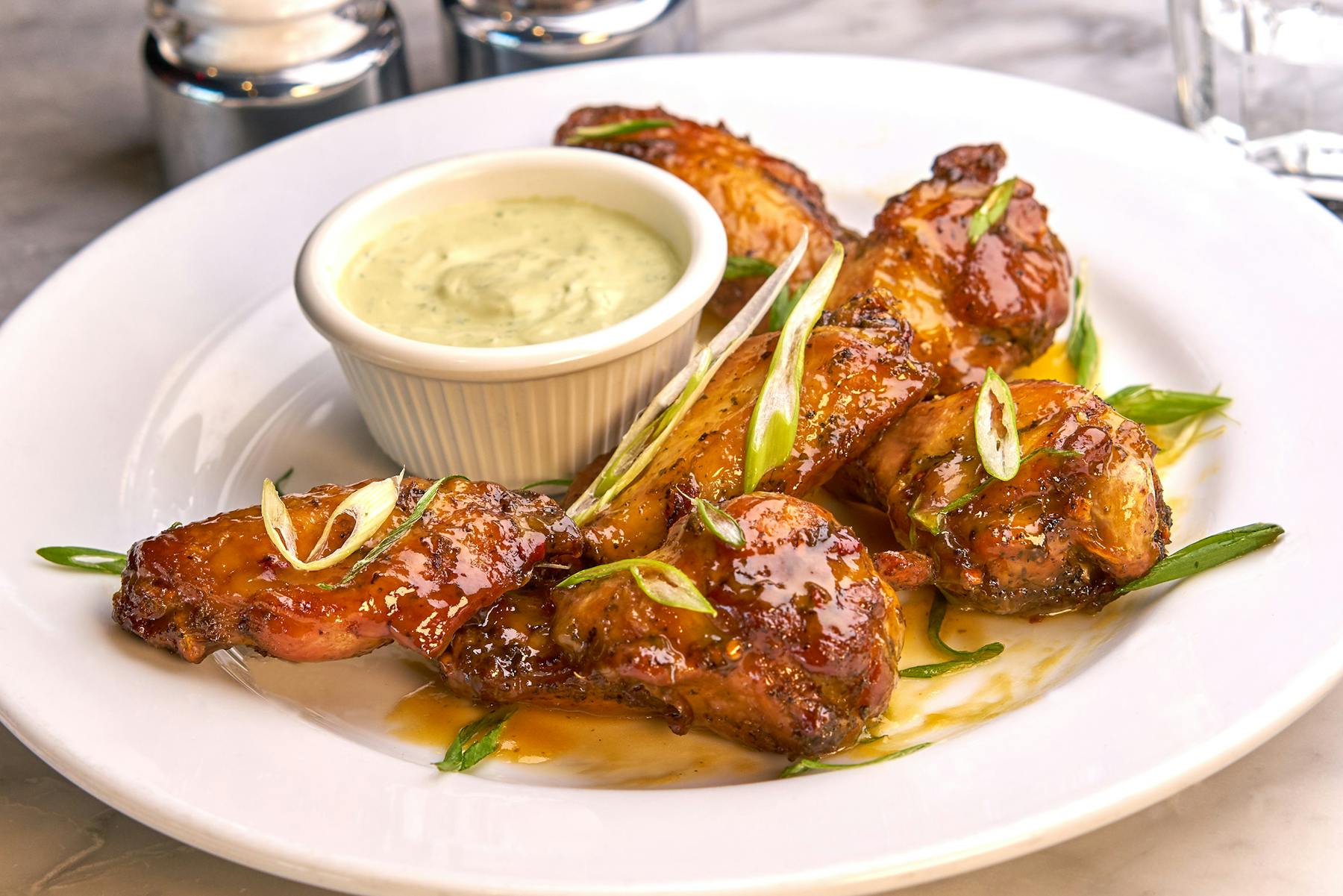 Slide 7 of 13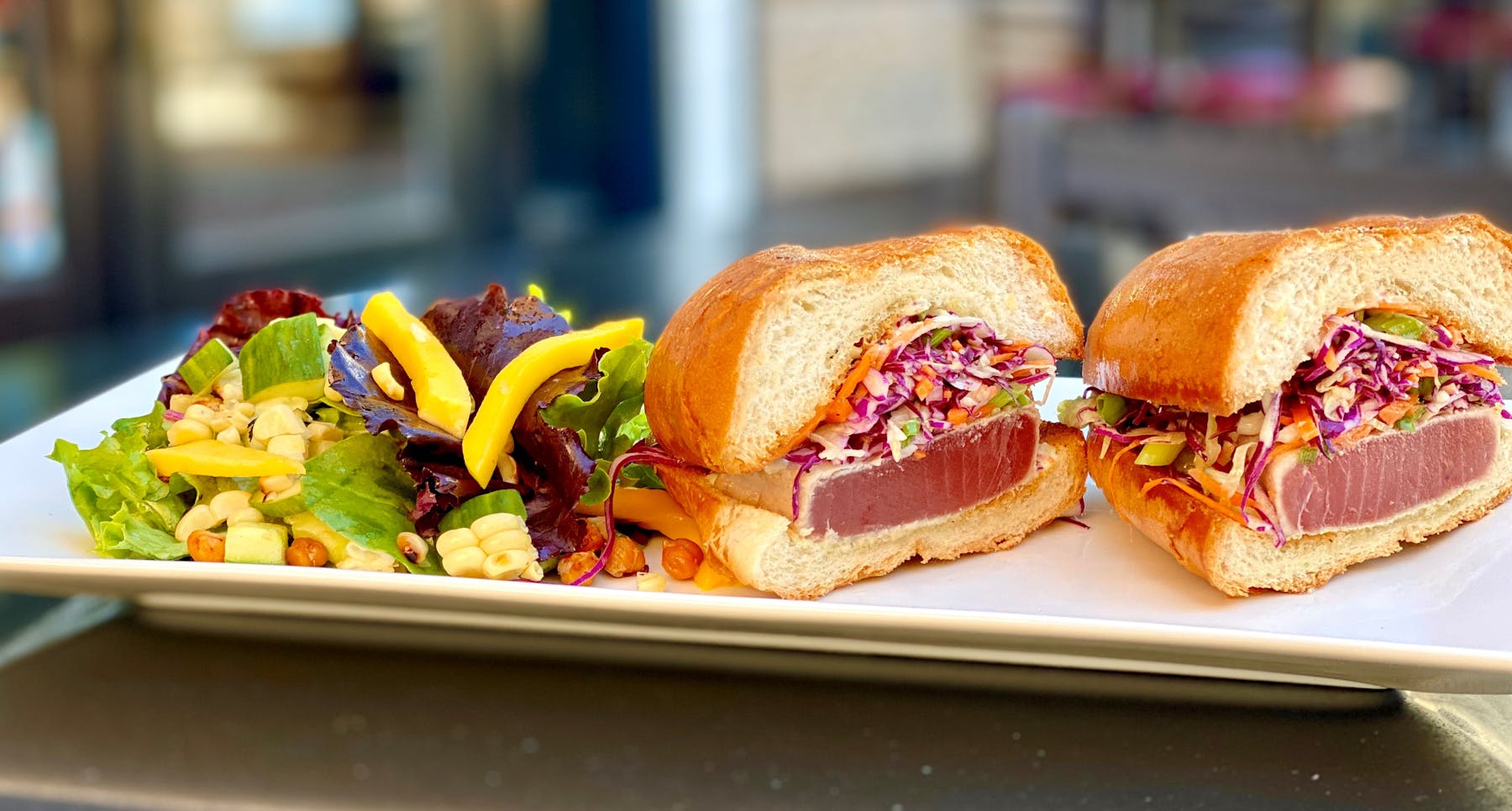 Slide 8 of 13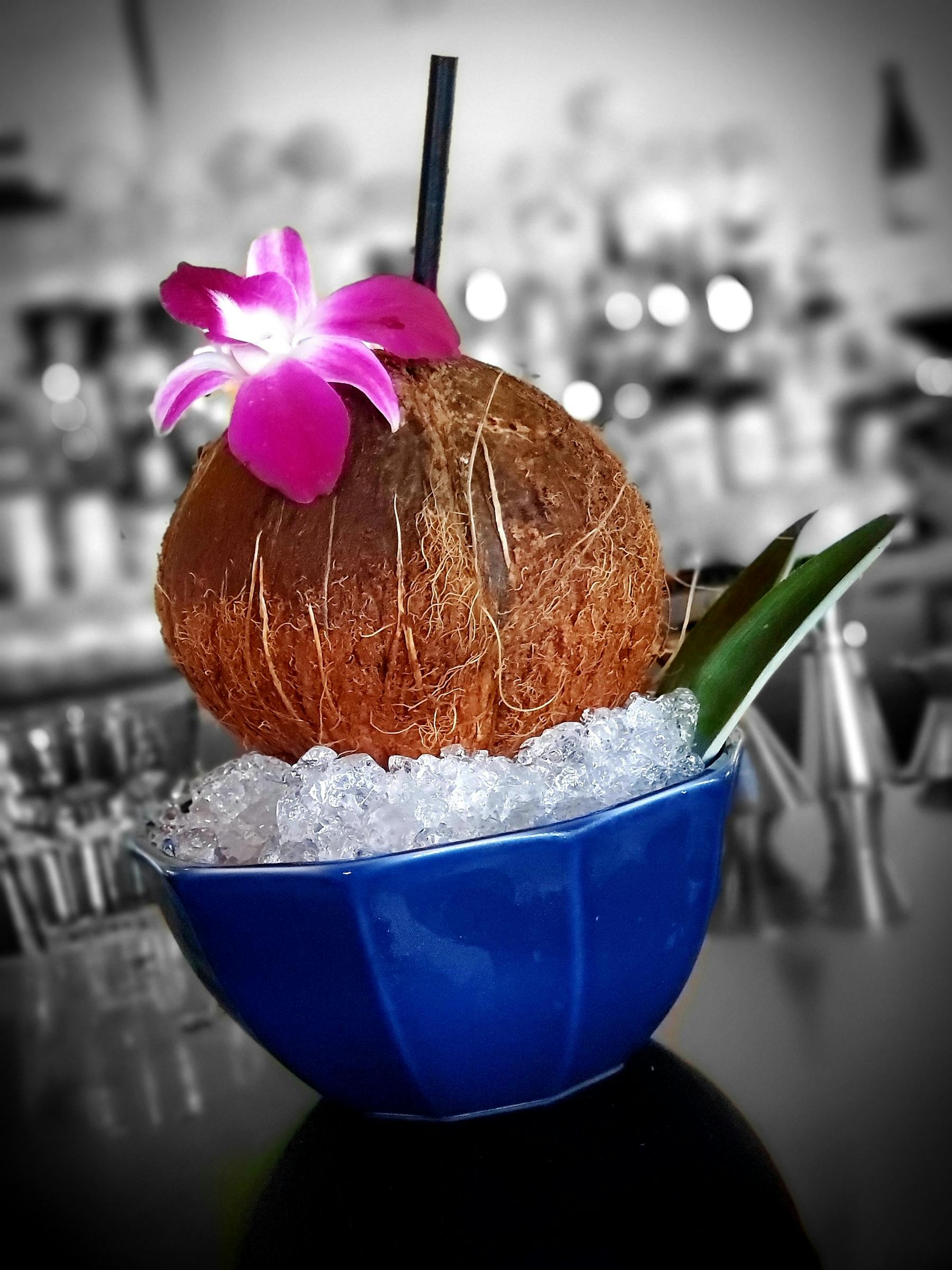 Slide 9 of 13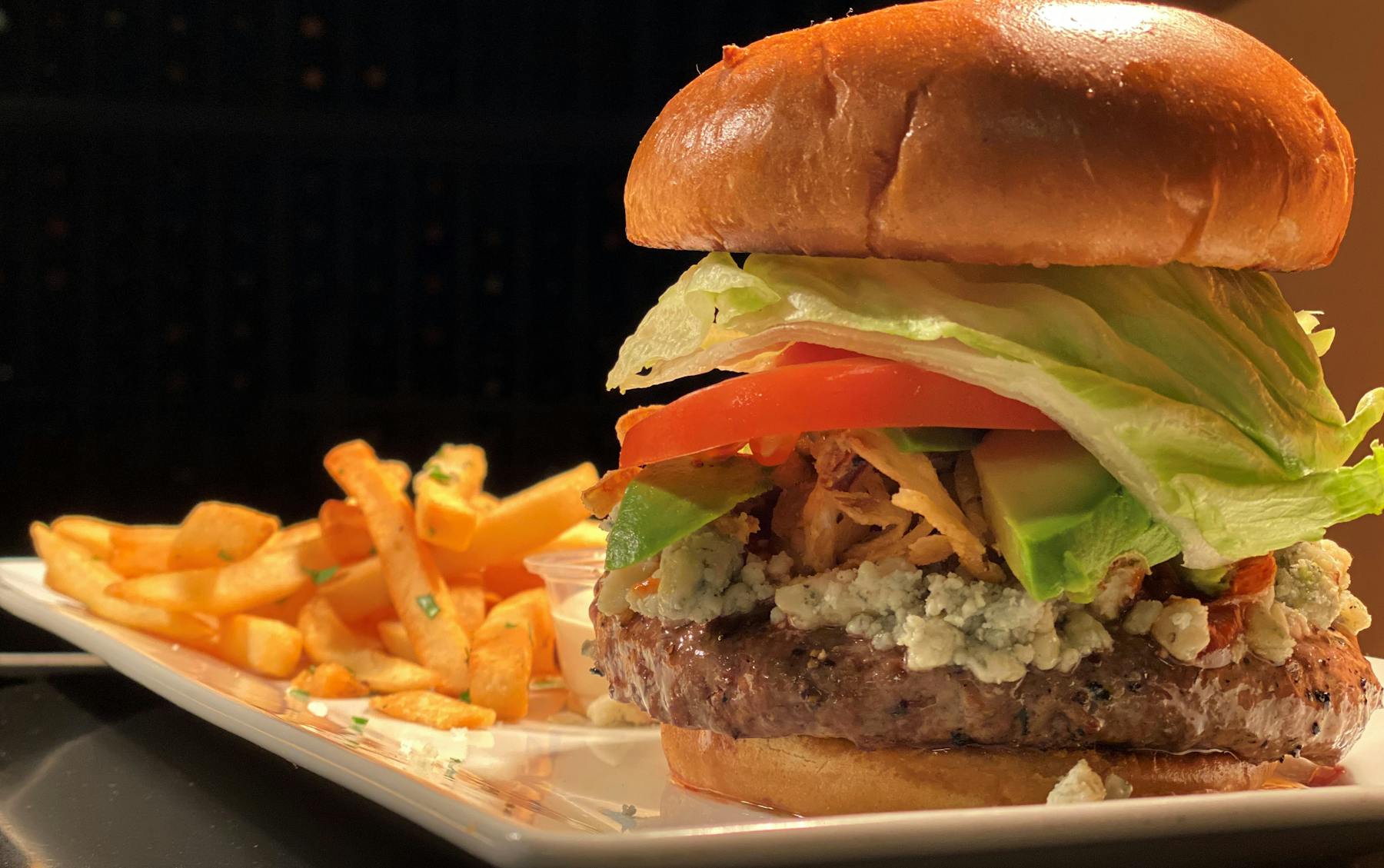 Slide 10 of 13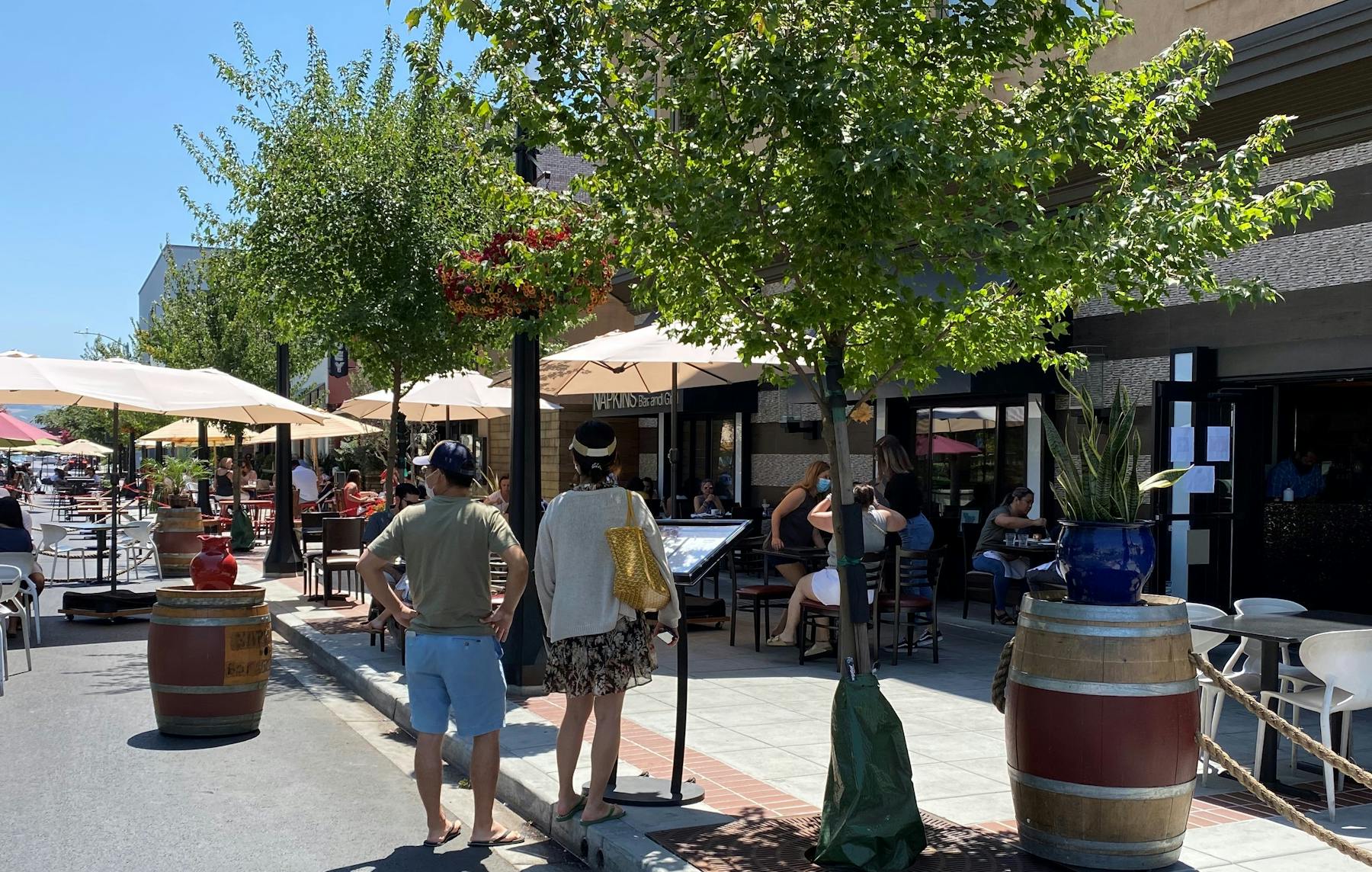 Slide 11 of 13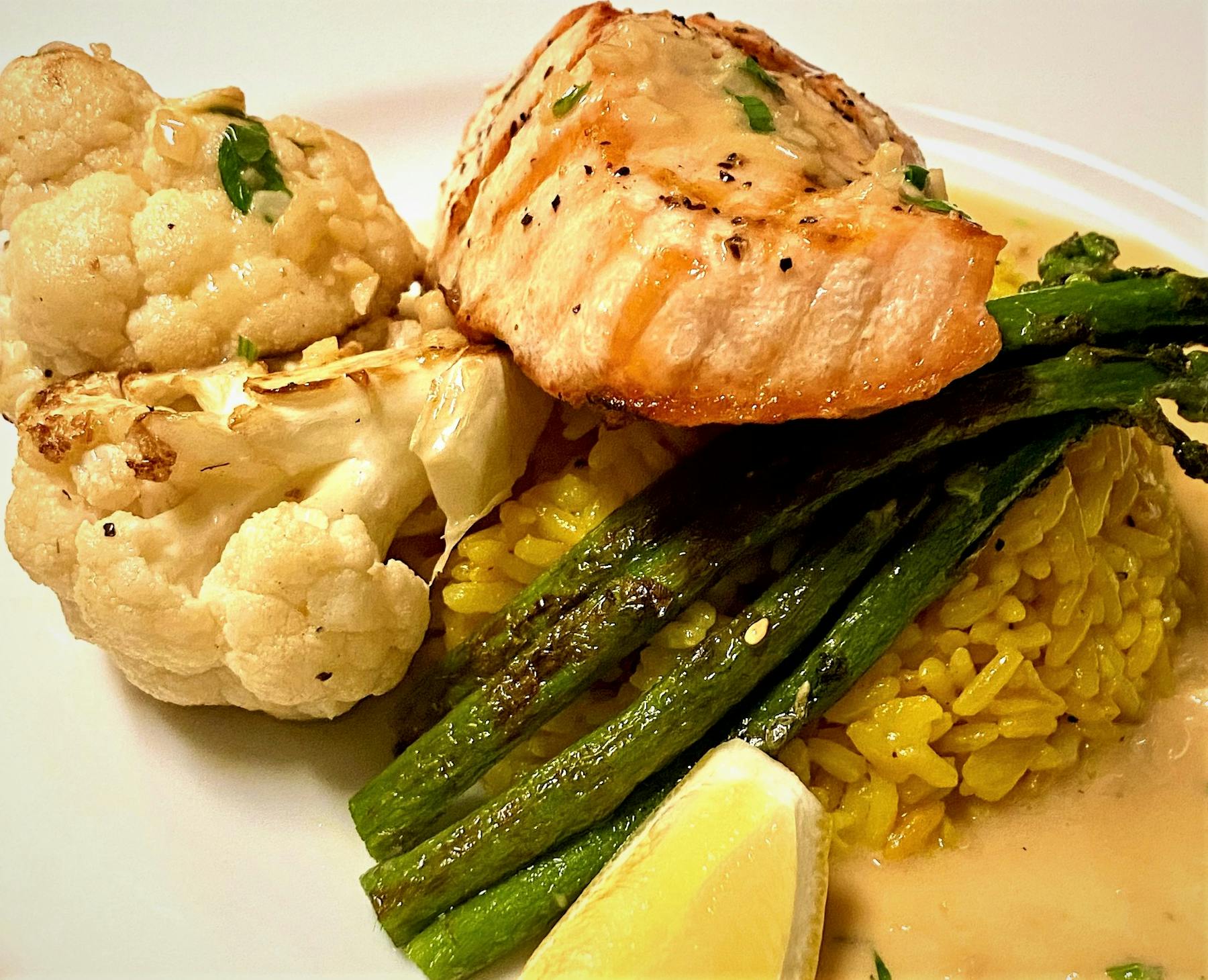 Slide 12 of 13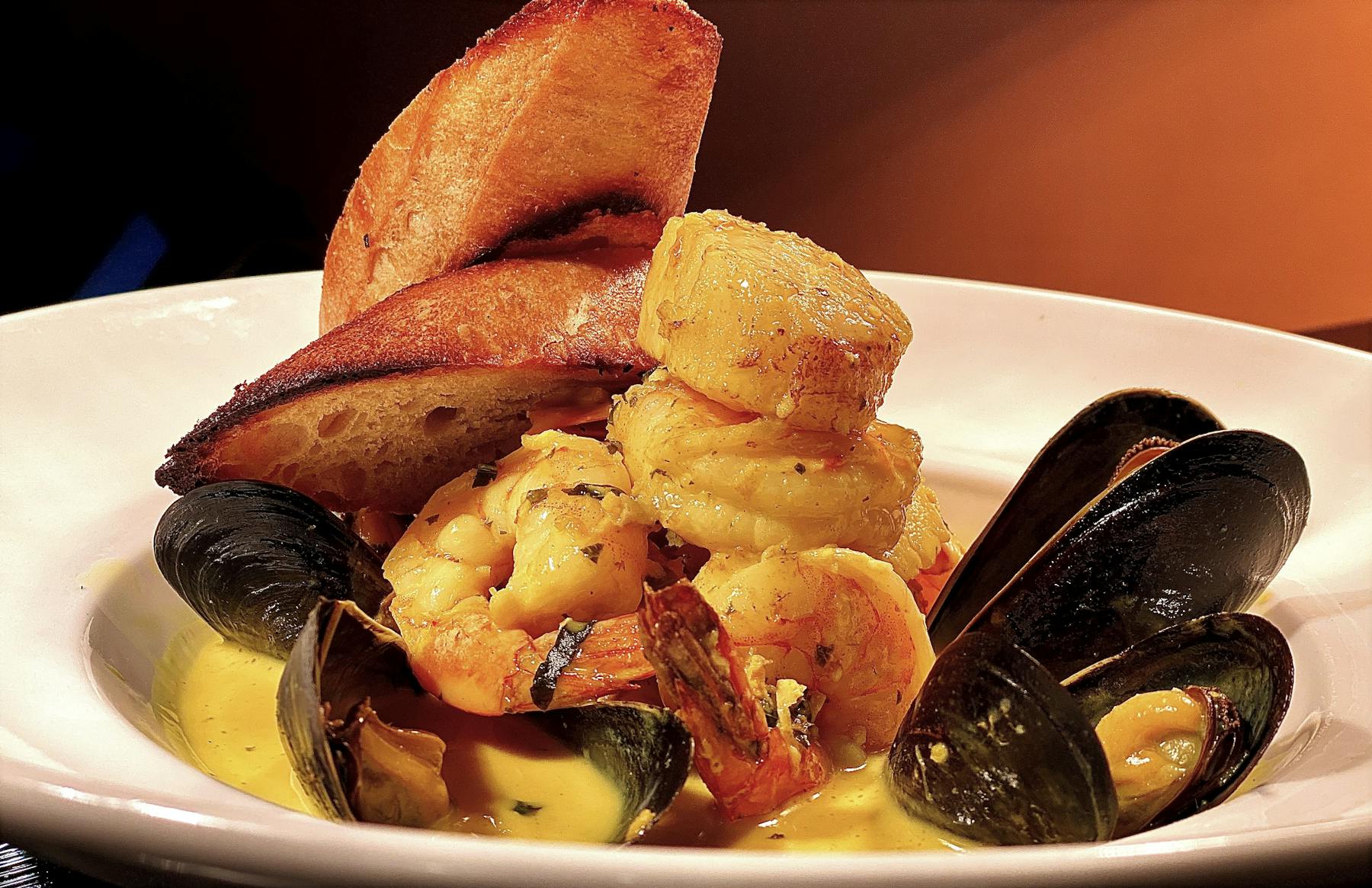 Slide 13 of 13
Menu
World inspired Menu .
Whether you're looking for a weekend brunch, fulfilling lunch or dinner, happy hour or late night bites, Napkins Bar and Grill caters to all of your dining needs. The menu was designed with local seasonal farm fresh ingredients and flavors to pair with your favorite wines and the cocktails created with fresh ingredients.
Group Dining & Bottle Service
Thank you for considering a group dinner at Napkins! We have a friendly and knowledgeable staff that can help customize a menu to fit your group dining needs.
Upcoming Events
Check out the latest events happening at Napkins!